Cannabis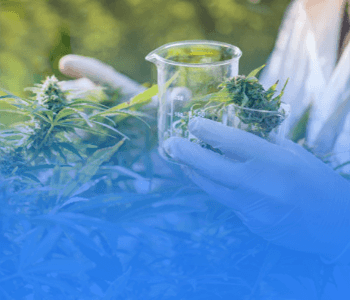 Your Strategic Partner for Cannabis Manufacturing, Regulation and Compliance
PE Cannabis has been working with partners since the inception of MMPR and the licensing of producers. Working closely with partners, PE Cannabis has worked with producers and manufacturers to meet the new and ever-changing scope of the industry sector they have entered. Today we support producers and manufacturers globally in their expansion efforts to move products to Europe and far eastern countries.
With over 20 years of experience working in the regulated field with multinationals, PE Cannabis and the parent company have a clear understanding of creating value and optimizing systems to reduce risk and ensure compliance with governmental guidelines. With offices in North America, Europe, and Asia, PE Cannabis has the global expertise to work with clients to enable them to deliver consistent quality products.
We are able to draw deep on our understanding of the regulatory landscape to help your organization implement reliable and repeatable solutions to meet your clients and governmental high standards.